Pigeon Baby Gift Basket
<! –– Bazaarvoice Shopify Integration Version 2.1 ––>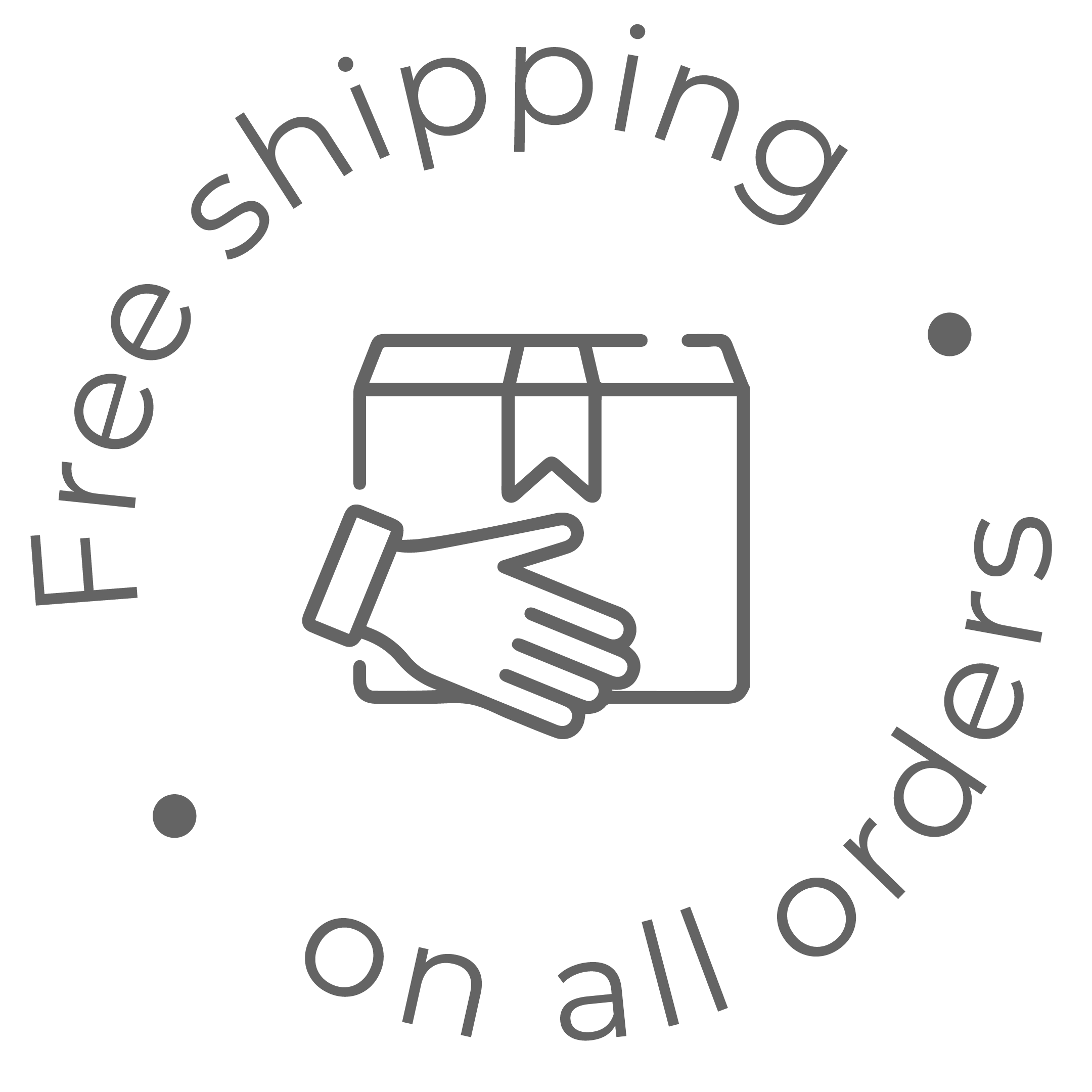 The Pigeon Baby Gift Basket is the perfect gift for the soon to be or new parent. It contains key products likely to be needed after baby comes home. Award winning bottles and teats, breastfeeding essentials, a pacifier and teether, anti-bac wipes, as well as cleaning and laundry products.
Approx –
35 cm (L)
x
25 cm (W)
x
20 cm (H)
Shipping
The Pigeon Baby Gift Basket is shipped free of charge.
Unfortunately, we are unable to ship outside of Australia at this time.
Please allow between 2-10 business days for delivery, depending on your location in Australia.
Returns
At Pigeon, we understand that sometimes a gift recipient may already have what you are gifting, although not known at the time the gift was purchased.
We are happy to offer you a return for change of mind on the Gift Basket.
Return must be made 30 days from date of delivery.
Returns shipping, freight and handling is at the expense of the customer.
If any item is deemed faulty, a reply paid postage will be provided upon contacting customer service at info@pigeonbaby.com.au
Change of Mind Returns:
Subject to the Consumer Guarantees outlined below, the Gift Basket may be returned for change of mind for exchange or full refund subject to the following conditions. Part refund is not permitted.
Proof of purchase is accompanied with the returned merchandise;
All products despatched in the Gift Basket are returned;
All products are unused and in their original conditions with all packaging, instruction manuals and accessories intact.
The Gift Basket will be deemed refundable once all products sent in the Gift Basket have been received back at Pigeon's warehouse and properly assessed. Returns are at the accountability of the individual. It is advised to use a tracking number from Australia Post to minimise the risk of lost goods. Please allow 10-15 business days from the date of return; for delivery time, receiving, processing and postal return.
"Just wanted to let you know that your baby shower gift has been a God send! We are using everything. Only baby bottles (she) will use and then when I look at my mums' FB group everyone says they are the only bottles their bubs love too! All the other stuff has also been amazing! Detergent for clothes and cleanser for bottles, bottle brush, breast pads, everything! Such a great gift and very well appreciated"
Why gift Pigeon?
When you gift a Pigeon Baby Basket you are gifting a brand that for over 60 years, has been synonymous with comfort, trust, value and uncompromising quality in mother and baby products.

Pigeon bottles and teats are market leading and over the years, Pigeon has grown to become the preferred choice of high quality, durable and user-friendly products for generations after generations of mothers and their babies.


Pigeon represents quality and all products are designed to promote the happiness of the mother and the healthy development of the baby.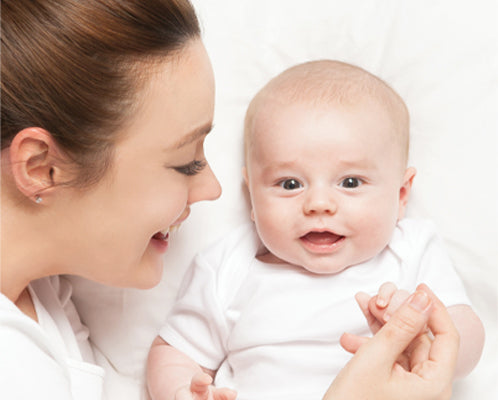 What is in the gift basket?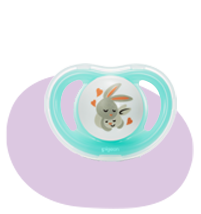 MiniLight Soother S
(gender neutral)
MiniLight Soother S
(gender neutral)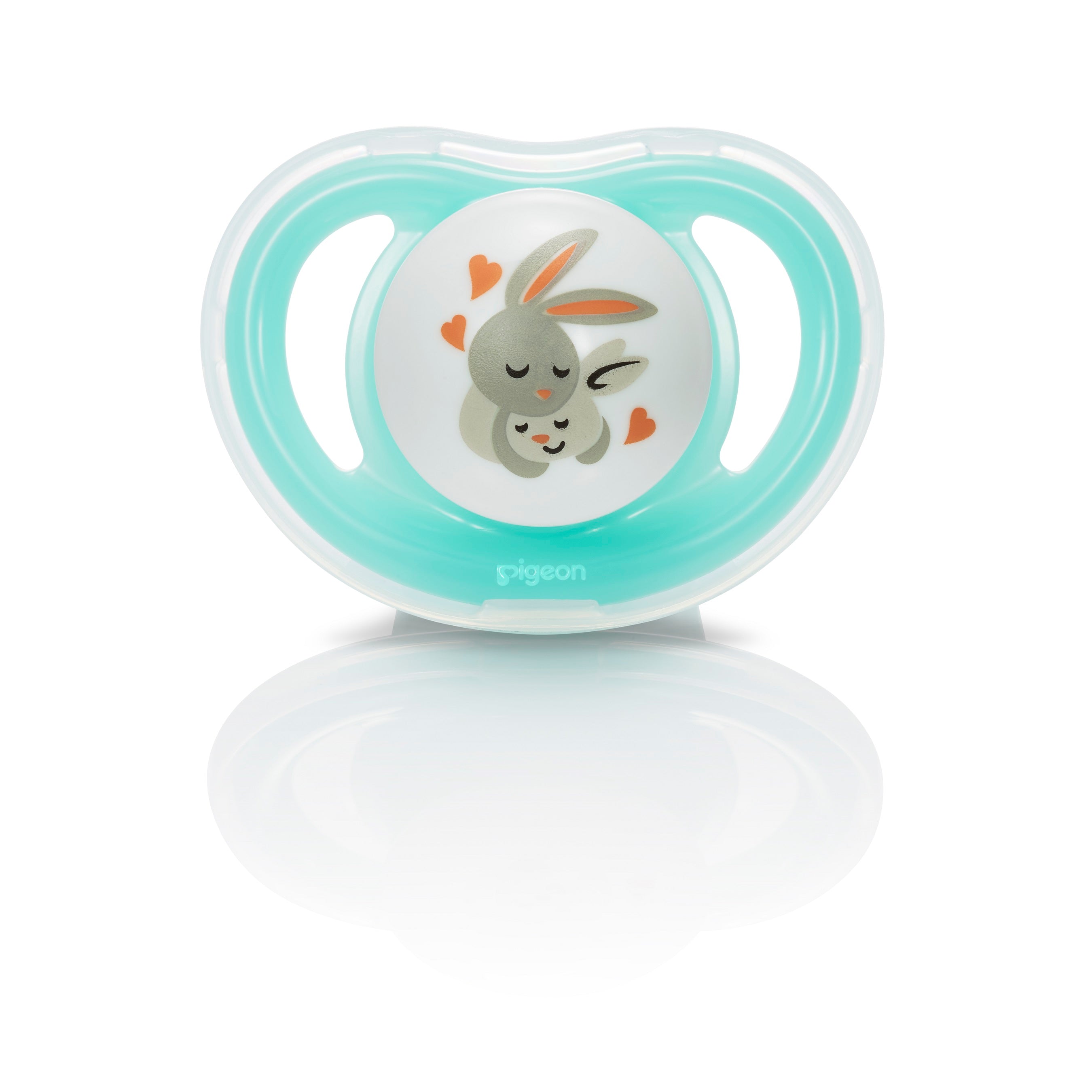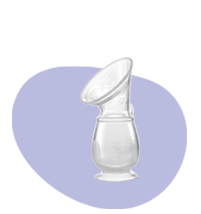 Milk Saver
Pump
Milk Saver
Pump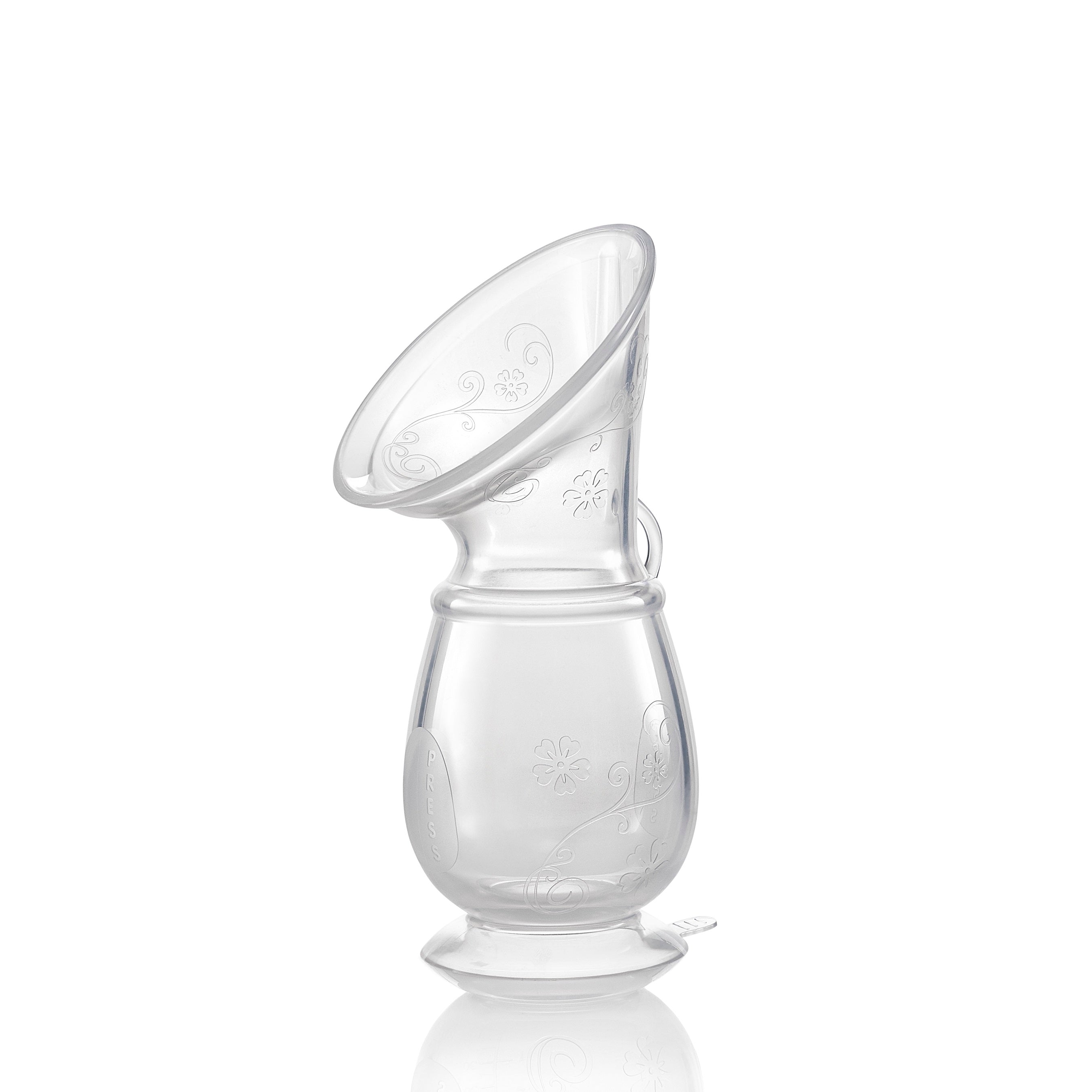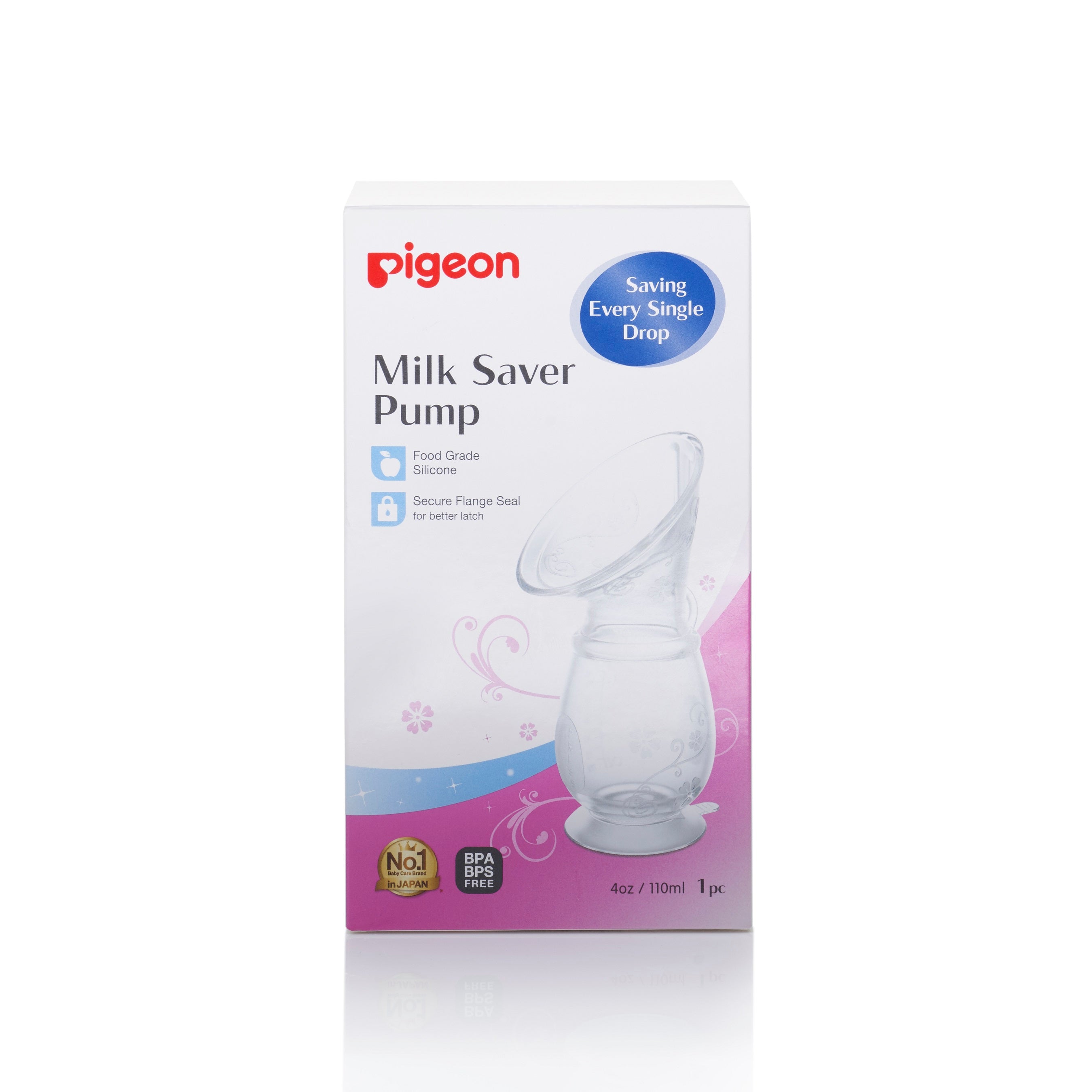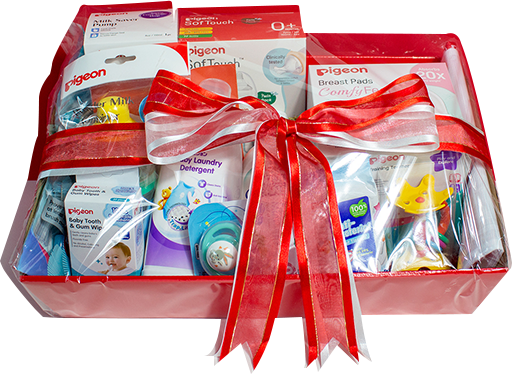 Pigeon baby basket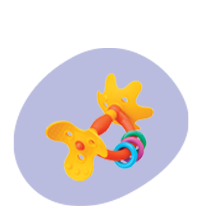 Training Teether
Step 1
Training Teether
Step 1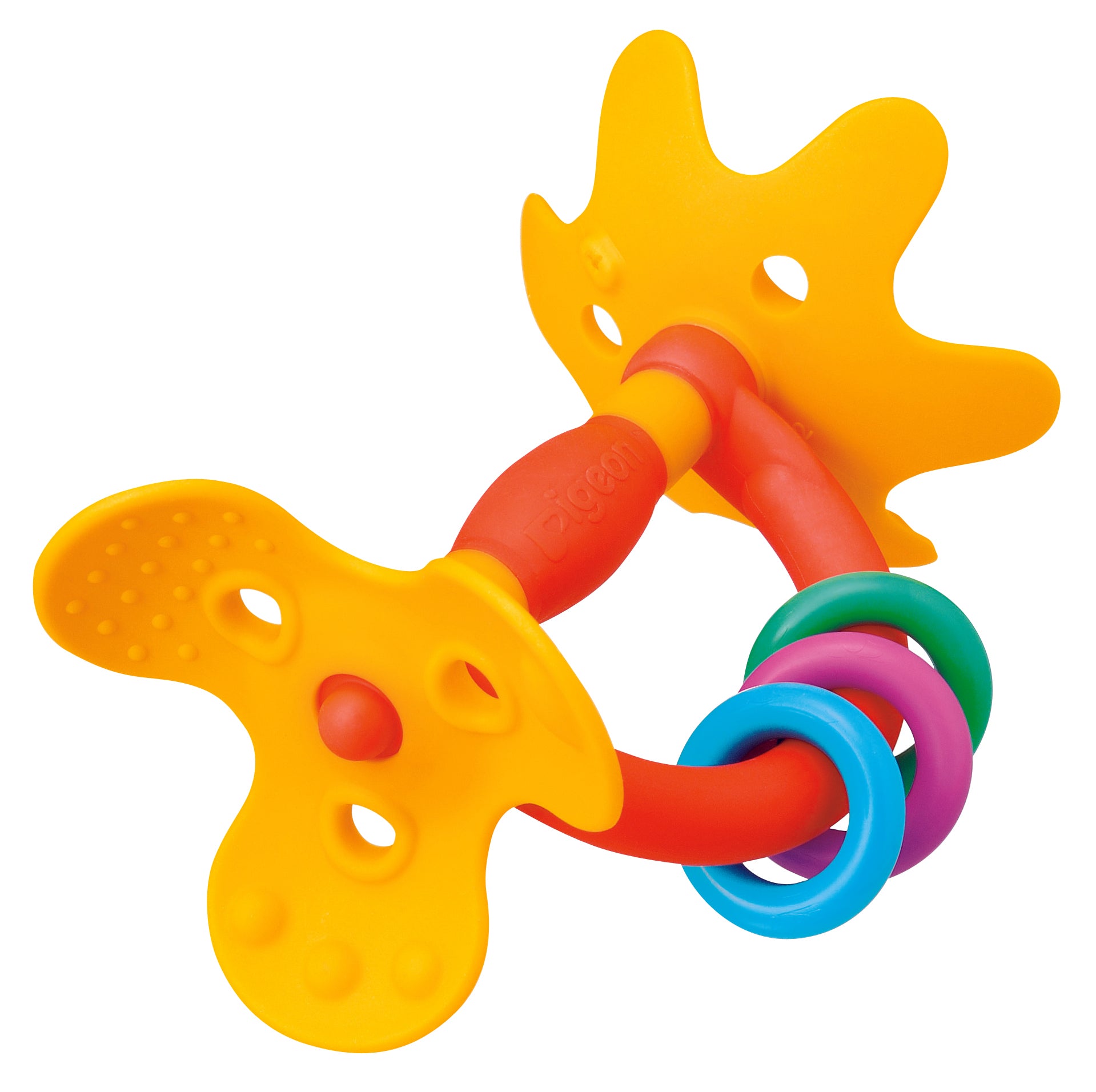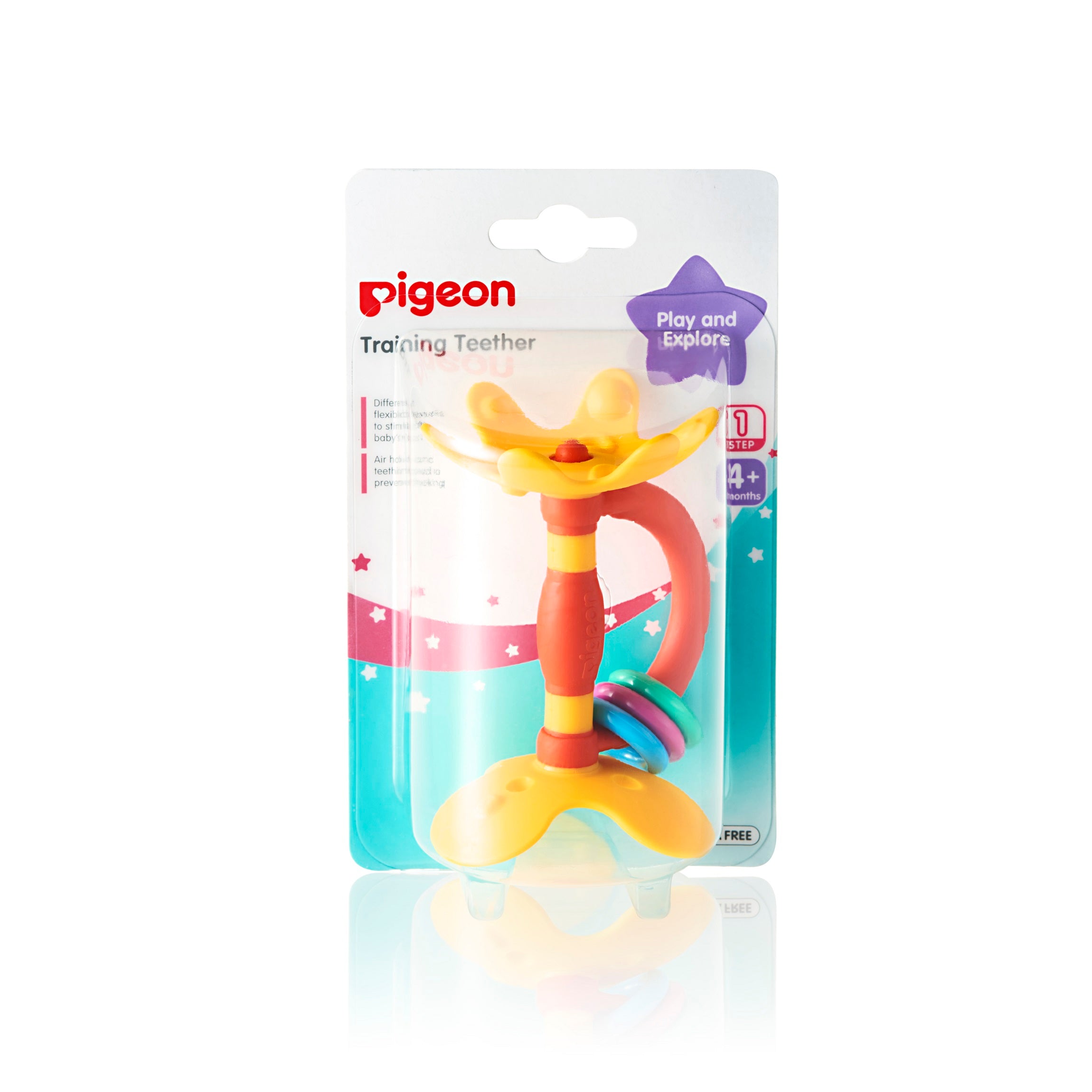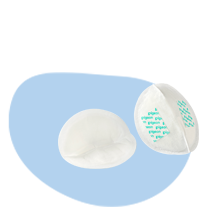 ComfyFeel Breast
Pad 50s
ComfyFeel Breast
Pad 50s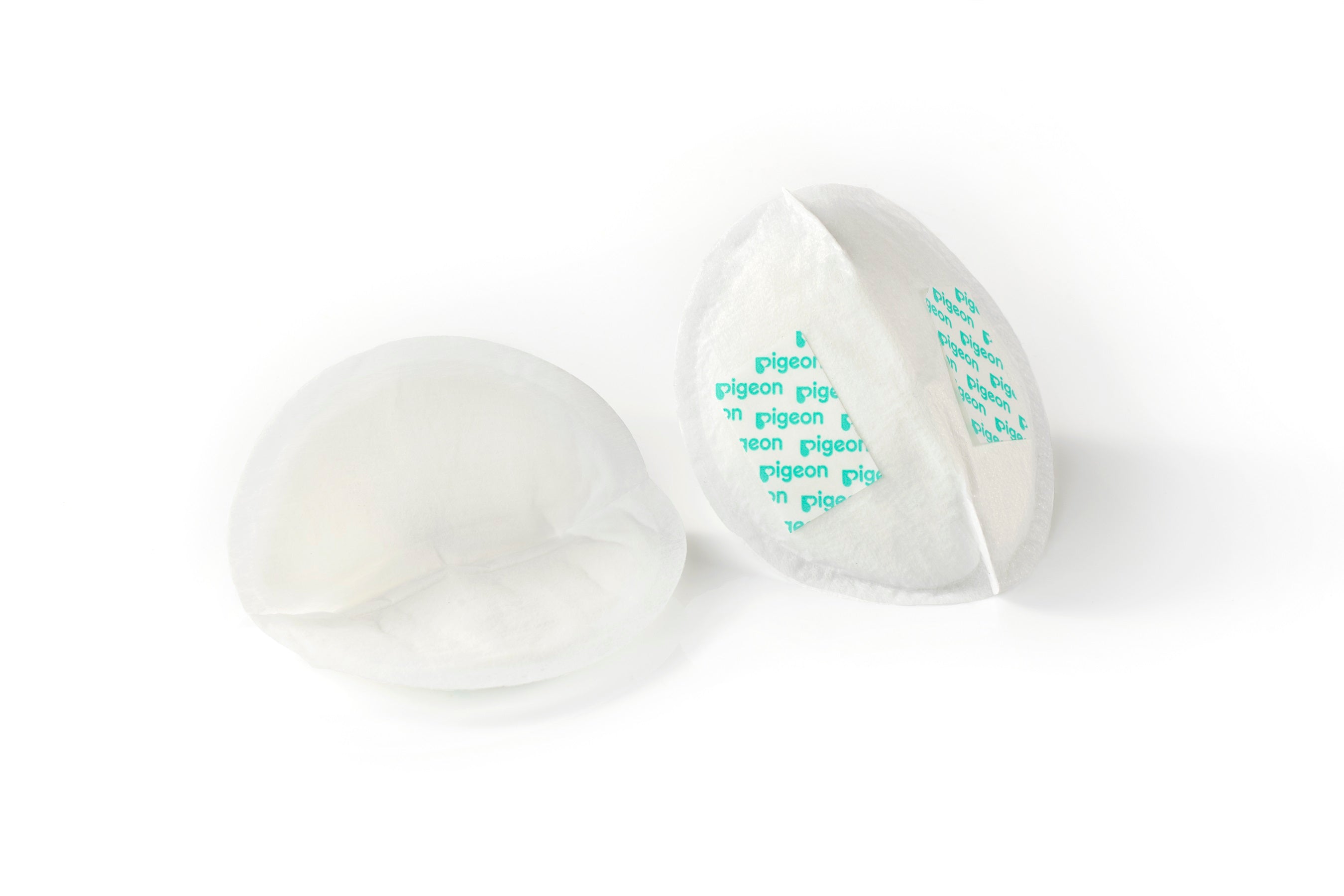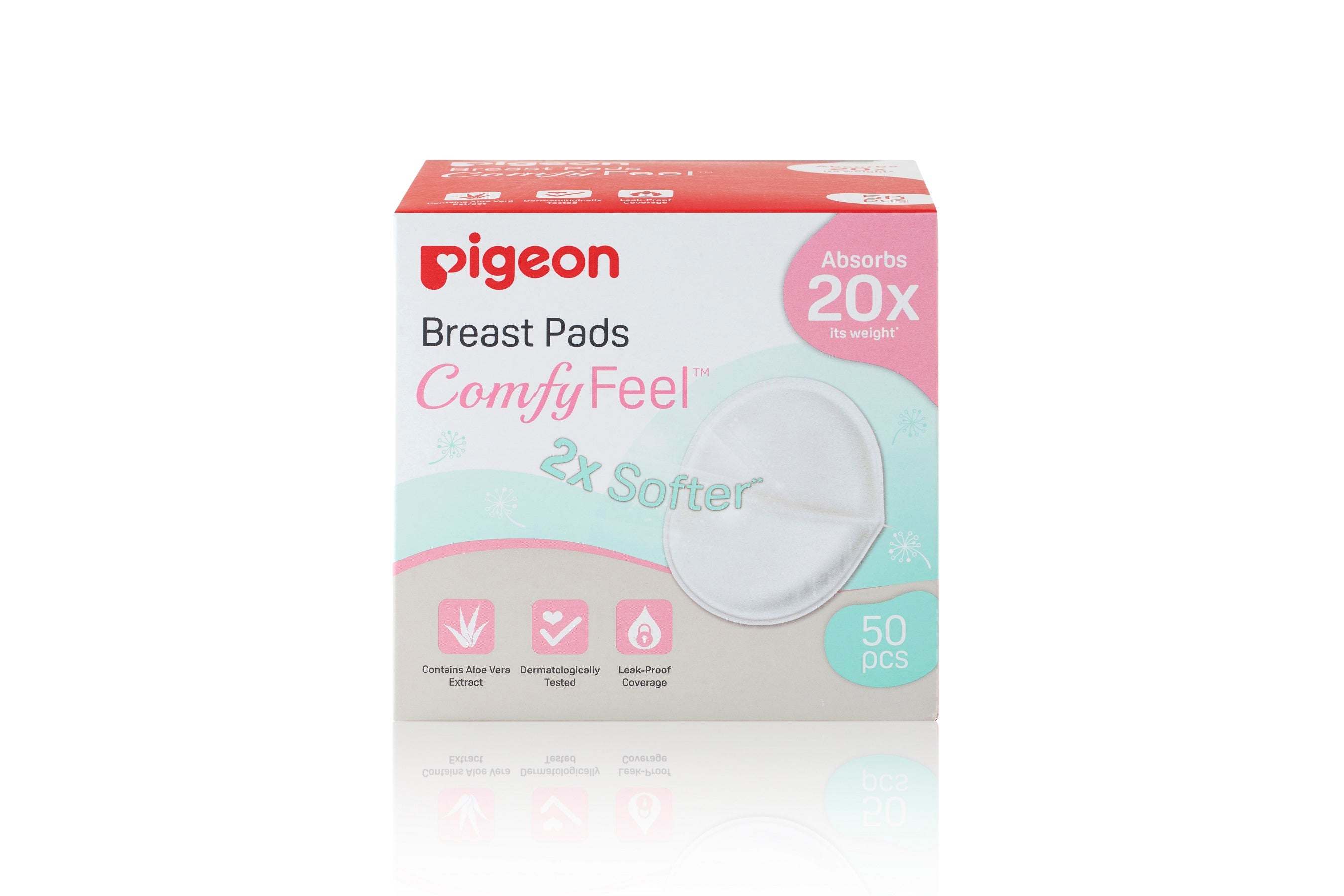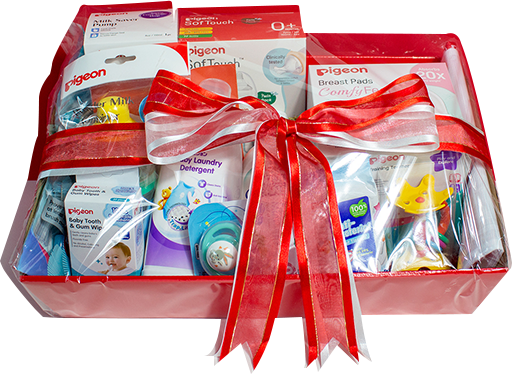 Pigeon baby basket
NB: In the event of a product being out of stock, Pigeon reserves the right to substitute
FAQ – Pigeon baby gift basket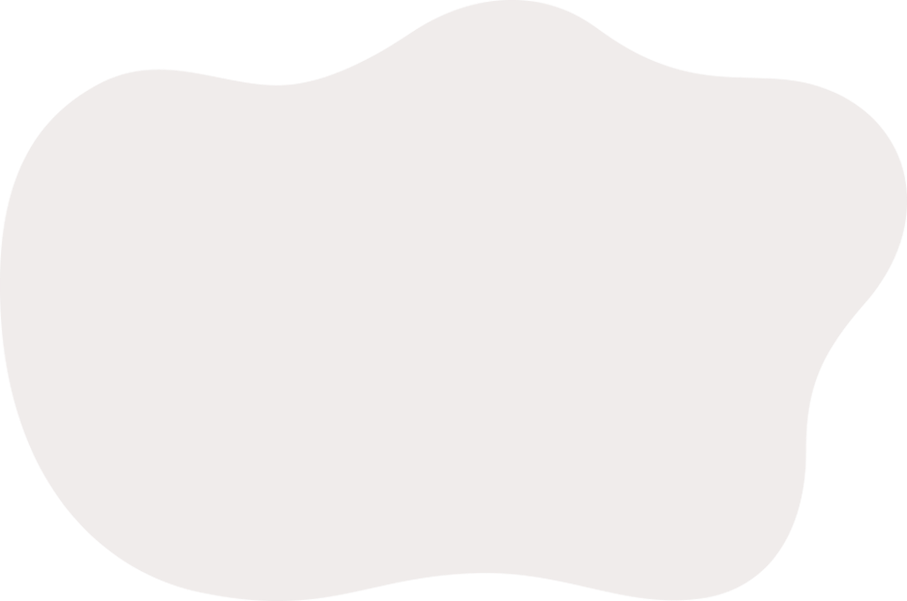 No, at this time, the basket contents cannot be changed.
Yes, we can include a gift card with your message. Please write your message in the space provided on the order page or above.
All gift baskets are sent via courier.
Yes, you can order as many baskets as you wish. However, if you wish to send more than one gift card or to different addresses, please order separately.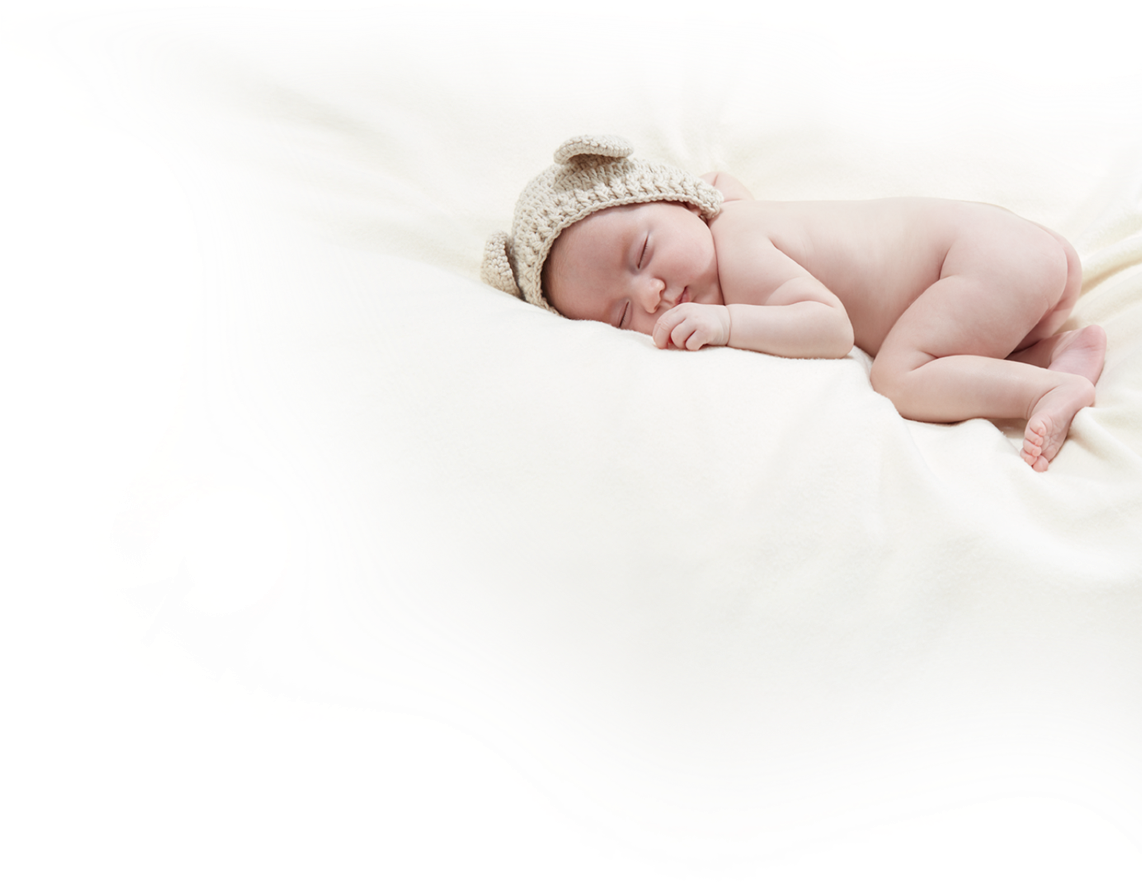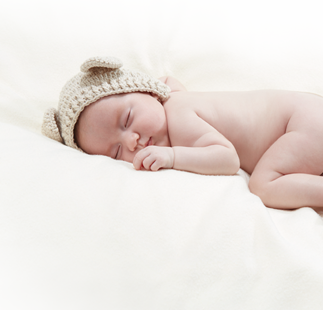 <! –– Bazaarvoice Shopify Integration Version 2.1 ––>