Pigeon Baby Laundry Detergent 500ml
<! –– Bazaarvoice Shopify Integration Version 2.1 ––>

Pigeon Baby Laundry Detergent washes away dirt, stains and everyday mishaps.
Contains a unique liquid formulation to trap and lift dirt and then rinse without damaging clothes - Trap, Lift, Clean.
Highly effective against fruit and food stains, urine and faeces.
If you have encountered rashes or other skin conditions on your baby, it could be time to try a baby-friendly laundry detergent.
Anti-bacterial, dermatologically tested and non-irritating.
Bottle size: 500ml
Shipping
We offer free shipping for orders over a various thresholds and charge a flat rate of $12.50 for all other domestic deliveries.
Please allow up to 3 days for metro delivery and up to 6 business days for regional delivery.
Returns
At Pigeon, we are happy to offer you a return for change of mind within 14 days of delivery, on most full price items.
Visit our Shipping and Refund Policy pages for full information.
FREQUENTLY ASKED QUESTIONS
FREQUENTLY ASKED QUESTIONS
Is it OK to use regular laundry detergent for baby clothes?
A liquid detergent might be preferable to powder formulas. Liquid detergents typically rinse out more completely than powders, which can leave behind flakes that might irritate an infant's skin.
At what age can you stop using baby laundry detergent?
It depends on your baby's skin and their sensitivity to regular laundry powders. Many parent choose to use a child friendly laundry detergent for the child's first year since their skin is so sensitive.
Do you wash baby clothes in warm or cold water?
Many parents will use hot water for washing things like reusable nappies and cold water for everything else. Use a gentle-to-normal setting on your washing machine, especially for the first wash.
What other cleaning products should you use for babies?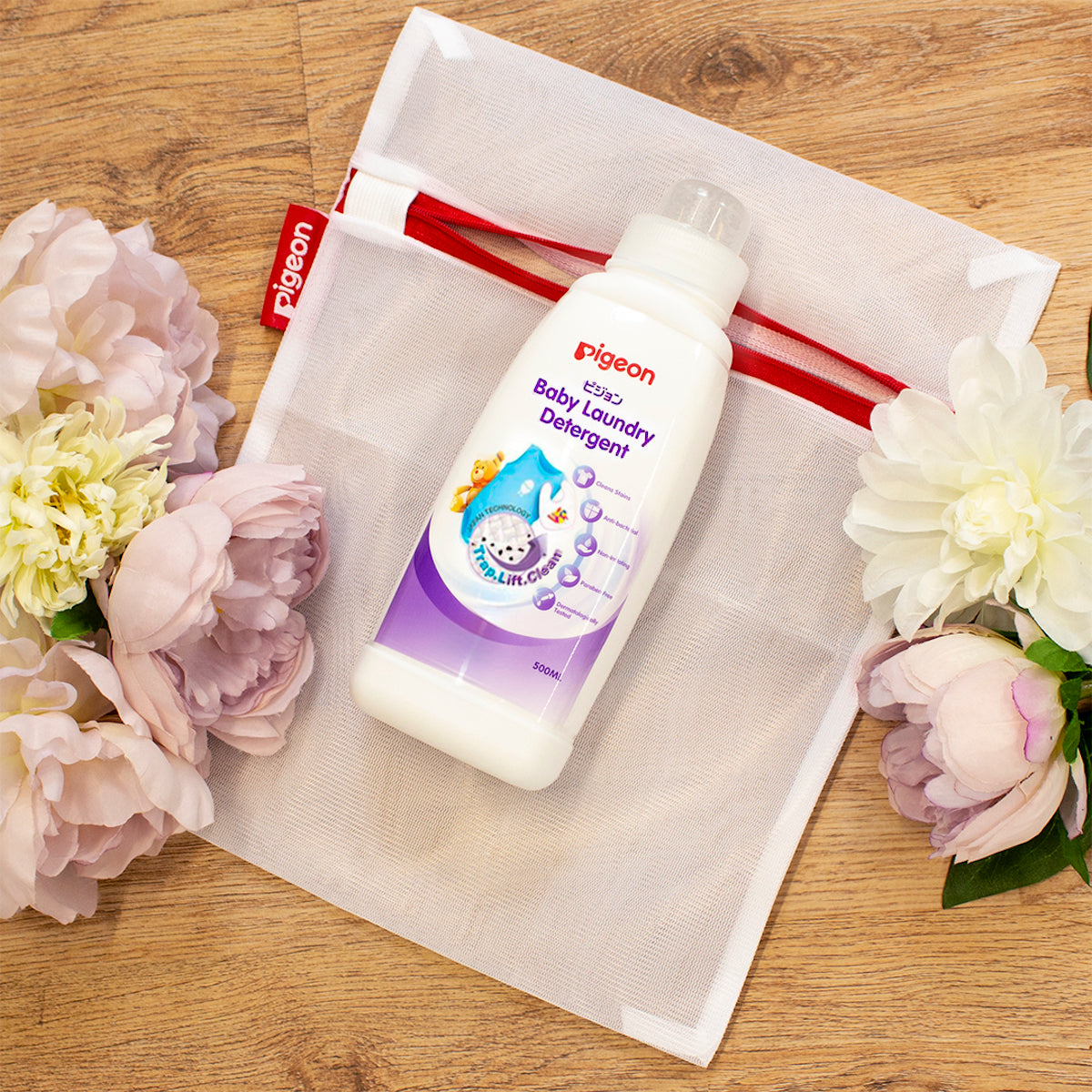 <! –– Bazaarvoice Shopify Integration Version 2.1 ––>