Breastfeeding is a very important milestone for you and your baby.
The World Health Organisation recommends exclusive breastfeeding for the first six months of your baby's life and that you continue for as long as possible. Breastmilk supports healthy infant development and contains all the vitamins and nutrients your baby needs.
While we all understand the importance of breastfeeding, we also know that life can be busy and full of challenges. Not all mothers are able to feed for an extended period of time. Work or other commitments, medical or nipple problems can all influence your ability to breast feed.
With more than 50 years of experience in infant feeding studies, PIGEON offers a range of breast pumps that each address the 3 key steps to effective breast milk expression - Fit, Gentle Stimulation and Expression. Pigeon breast pumps allow mothers to express their breast milk comfortably, in the most natural way.
View Products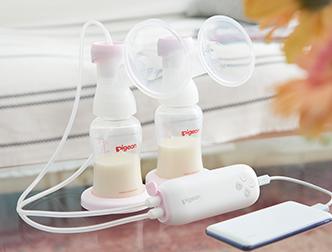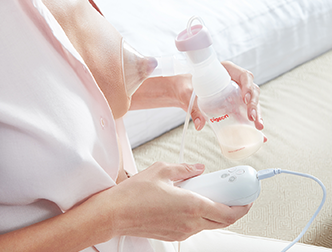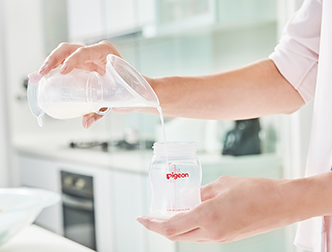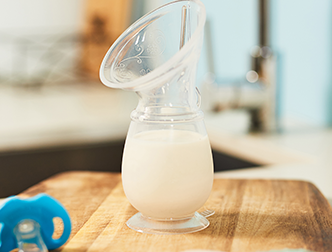 Which breast pump is right for me?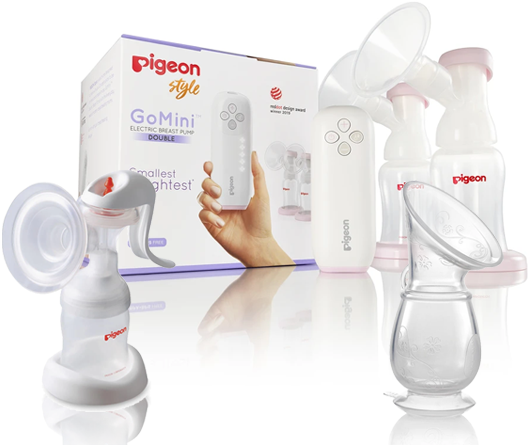 When it comes to choosing a breast pump, before you buy, it is important to consider how you are going to use the pump. Some mums might be very clear on what their needs will be – they want their partner involved, they are going back to work, they might only want to express occasionally. Others might not yet know and that is okay.
For some mums, buying before their baby is born helps them be prepared. But, if you aren't sure how and when you will use a breast pump, it's best to wait. See how you are feeling, how much milk you are producing and how you might need to use your milk.
Below is a simple guide to help you. Each mum is different as is each baby. There is no right breast pump for everyone and some mums never use a breast pump. If you are at all concerned or confused, discuss it with your healthcare professional.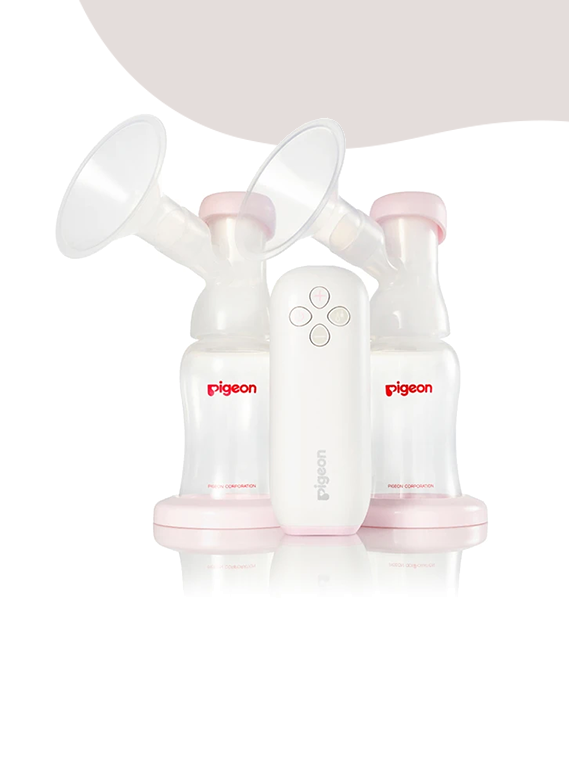 About me
I plan to go back to work, but want to continue breastfeeding
I want to easily express at home so my partner can help with some of the feeds
I want a fuss free pump that is easy to use
I want flexibility. Sometimes a single pump and sometimes a double pump
Why the GoMini?
As a double pump, you will express more quickly than with a single or manual pump
Light in weight and small in size, so easy to carry and store
Quick to set up and effective to use
Can be used as a single or double pump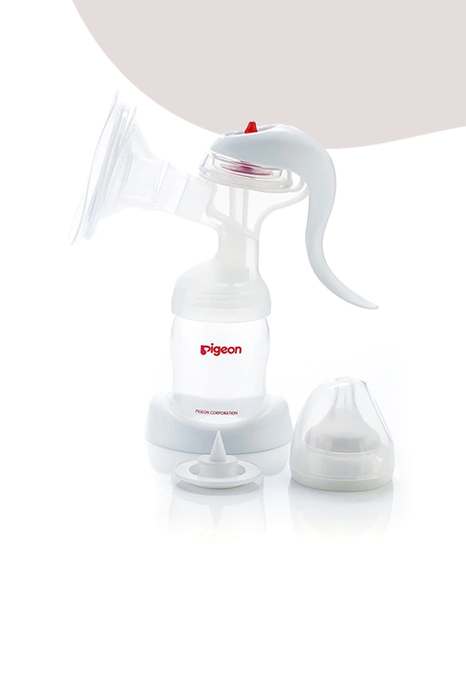 About me
I want to express, but probably only occasionally
I don't want to spend a lot of money
Why the Manual Breast Pump?
The silicone manual breast pump is an affordable and fuss free option if you only want to express occasionally
For mums who appreciate the convenience of a manual pump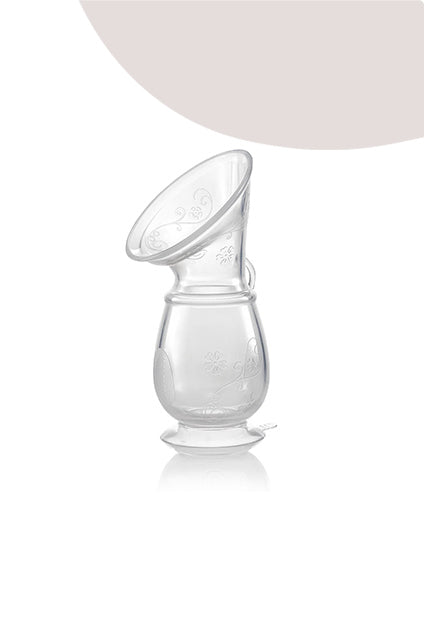 About me
I don't want to waste any of my breastmilk
I need assistance with let down
I am not sure if I want to express and if I do, it might only be very occasionally
Why the Milk Saver Pump?
A low-cost pump designed to collect breastmilk that may release from one breast while the other is being used to feed
Gentle squeezing of the pump will assist in let down
View Products
Breastfeeding Essentials
When you are breastfeeding it is important you have the right products to support you and your baby. At Pigeon, all our products have been designed to the highest standards that you and your baby deserve.