Natural Fit Nipple Shield 17mm
<! –– Bazaarvoice Shopify Integration Version 2.1 ––>

Pigeon Natural Fit Nipple Shields are an effective tool for successful breastfeeding and a solution to short term latch-on issues.
Thin and soft in design, the 17mm nipple shield is suitable for flat or inverted nipples, sore or cracked nipples.
The nipple shield helps to relieve pain when the baby sucks and also protects against 'teething toddlers'.
The uniquely curved shape maximises skin to skin contact.
We suggest you review the nipple shield size guide before ordering.
Shipping
We offer free shipping for orders over a various thresholds and charge a flat rate of $12.50 for all other domestic deliveries.
Please allow up to 3 days for metro delivery and up to 6 business days for regional delivery.
Returns
At Pigeon, we are happy to offer you a return for change of mind within 14 days of delivery, on most full price items.
Visit our Shipping and Refund Policy pages for full information.
FREQUENTLY ASKED QUESTIONS
FREQUENTLY ASKED QUESTIONS
How do I know which size nipple shield to use?
We suggest you review our nipple shield size guide.
Which materials are used in the Pigeon Natural Fit Nipple Shield?
The nipple shield is made using high quality Silicone rubber.
How long does a nipple shield last?
We suggest to replace your silicone nipple shield every three months.
Why use a nipple shield?
While nipple shields aren't used by all breastfeeding mums, they can come in handy for women who are having problems getting their babies to latch.

You may also choose to use a nipple shield if your nipples are sore or cracked after feeding, which is fairly common after you first start breastfeeding. A silicon nipple shield can help your nipples recover faster.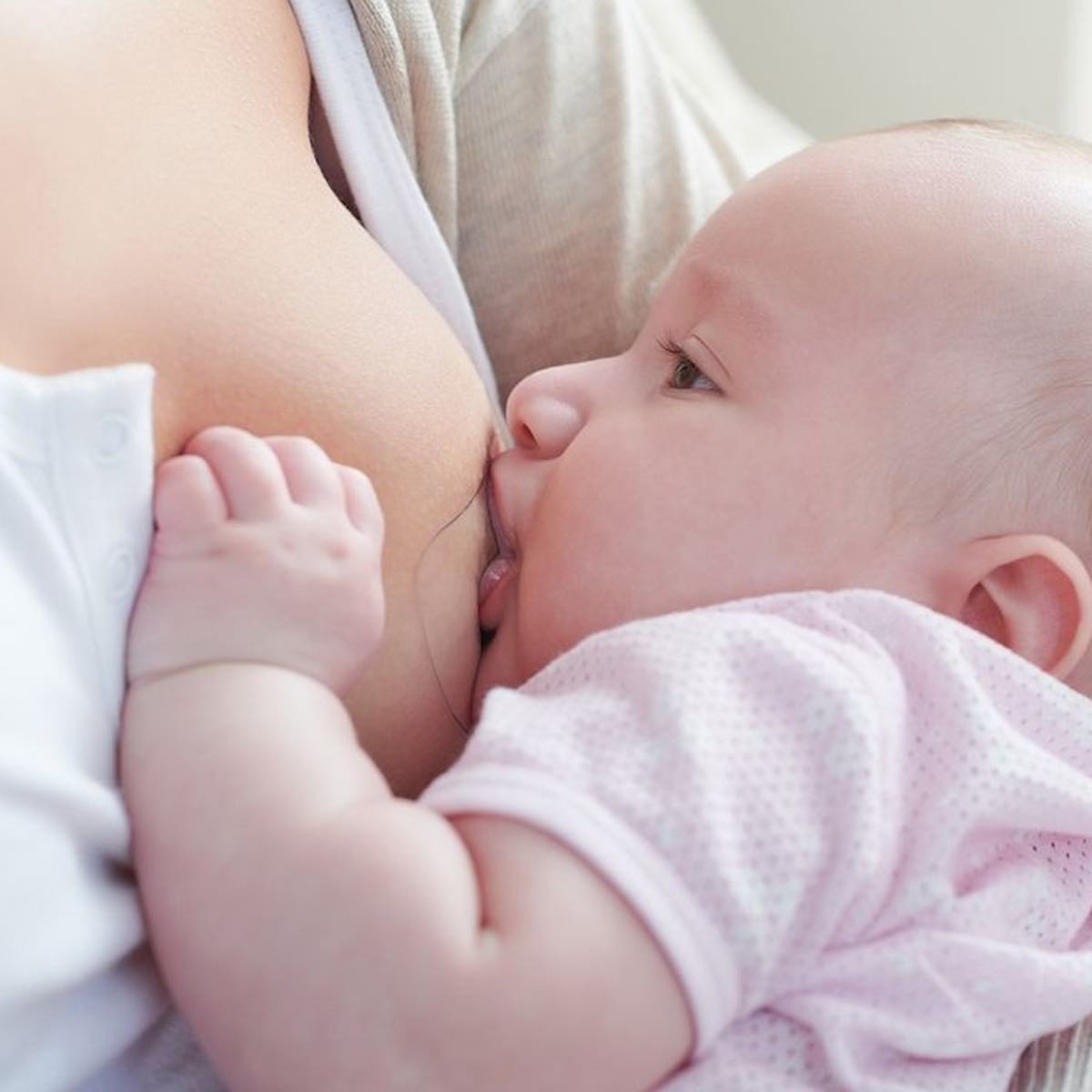 <! –– Bazaarvoice Shopify Integration Version 2.1 ––>